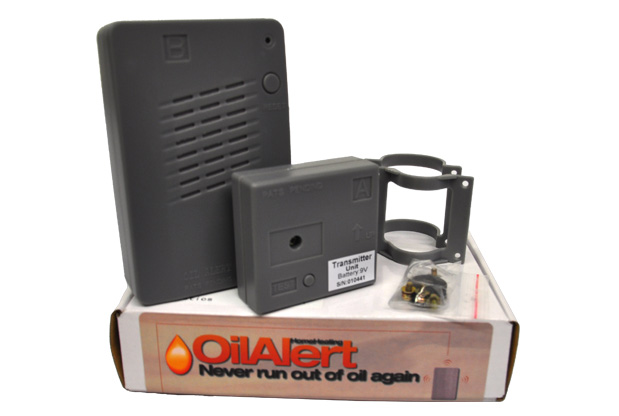 Check to make sure each box includes the following contents:
1 – Round Magnet
5 – Half-inch Screws ( 1 extra )
1 – Large Collar
1 – Small Collar
1 – Transmitter Unit A
1 – Receiver Unit B
Batteries Not Included
Step 1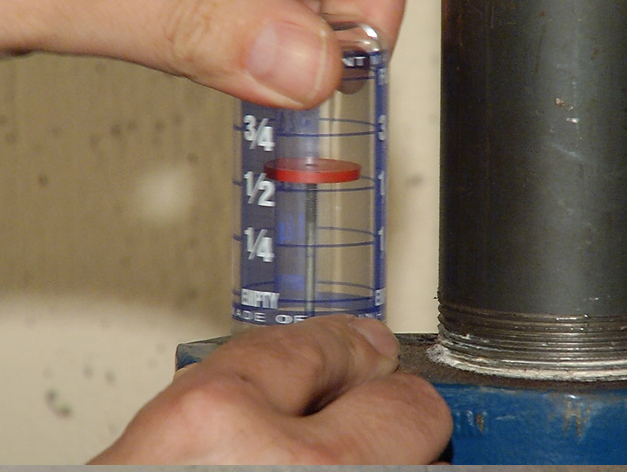 Remove plastic dome on top of oil tank.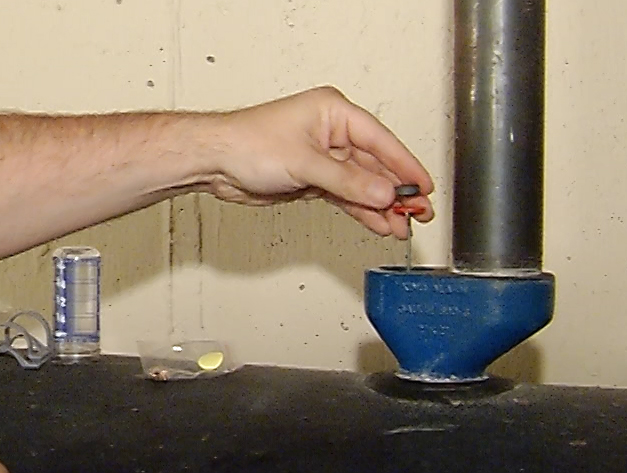 Take the round magnet, Remove protective cover from tape and place on top of indicator.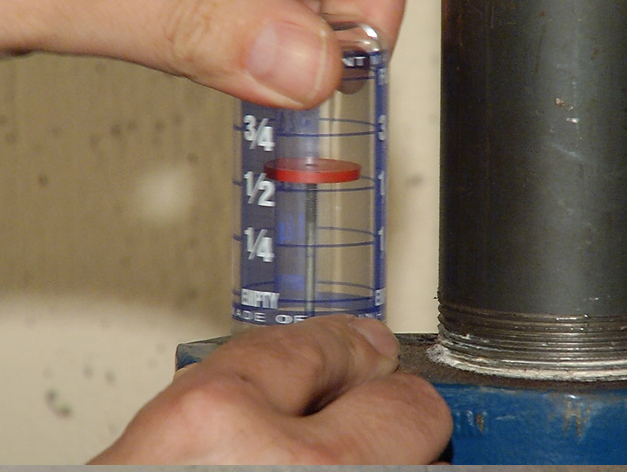 Replace dome.
Step 2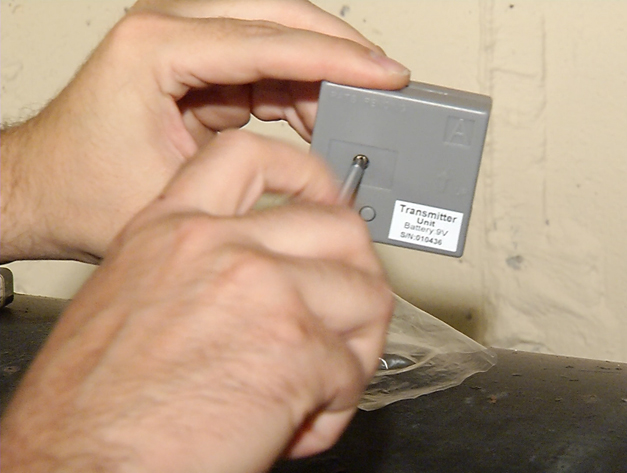 Using a Phillips screwdriver, remove back cover from Unit A – the Transmitter.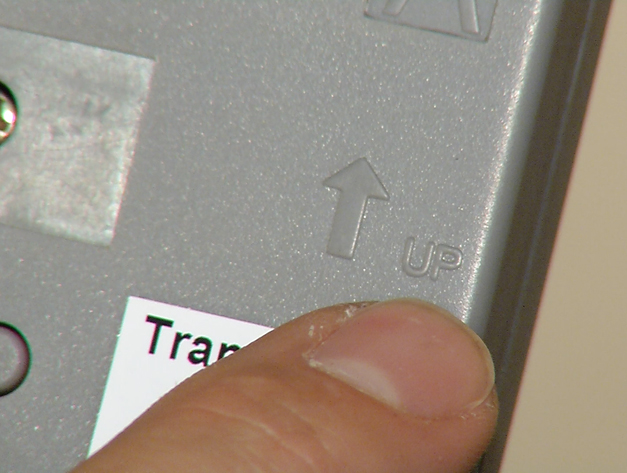 Install the 9-volt battery: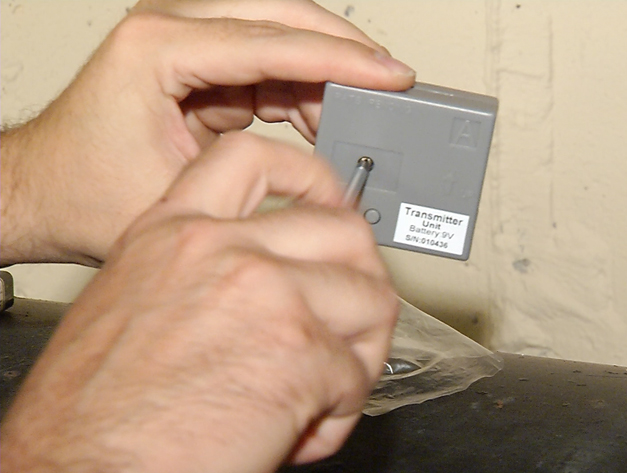 Replace the cover: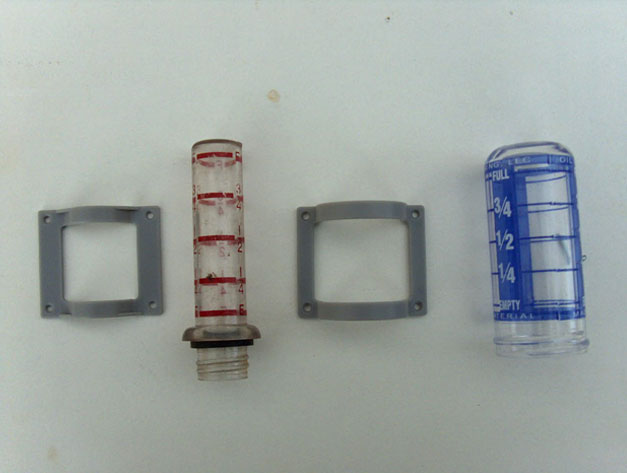 Select the collar that fits your dome.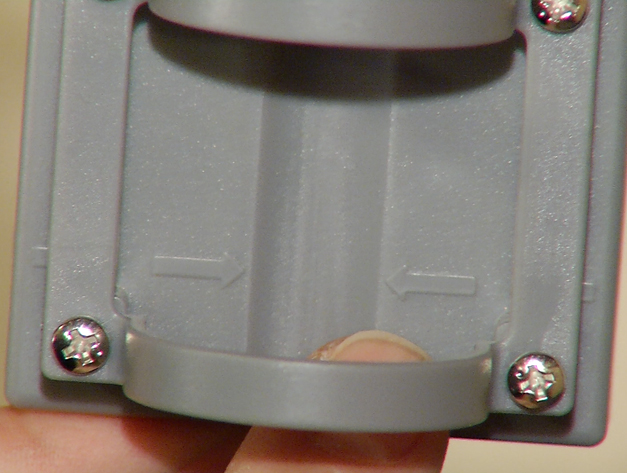 Attach with screws and leave loose.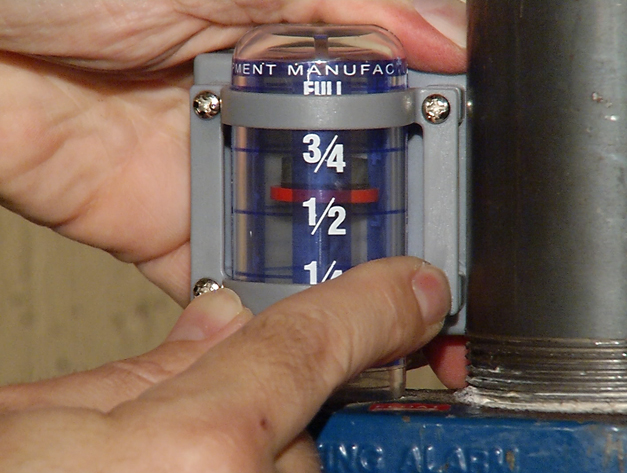 Slide over oil gauge with bottom of Unit A.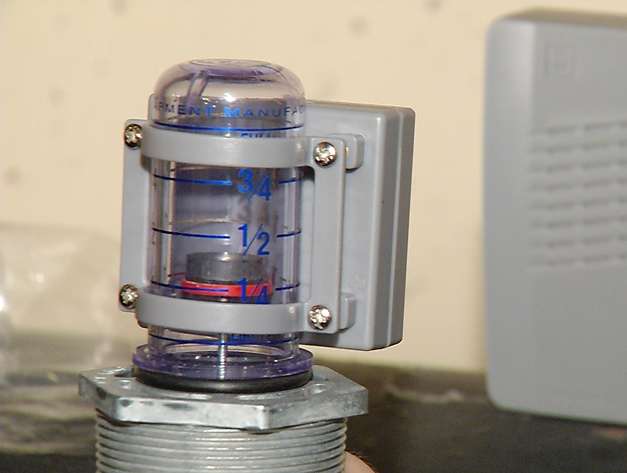 Align to the" Empty line" on dome.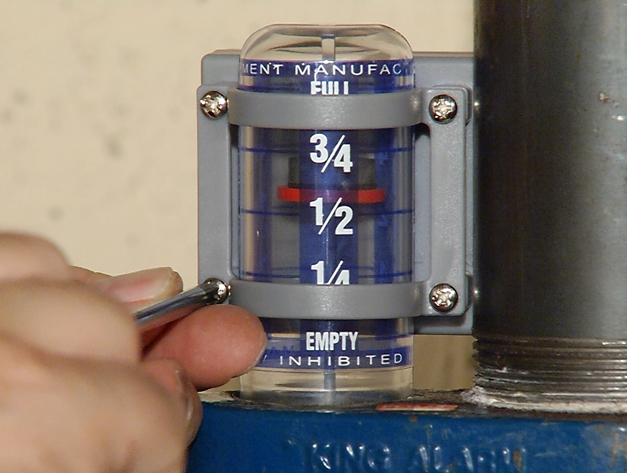 Tighten screws:
Step 3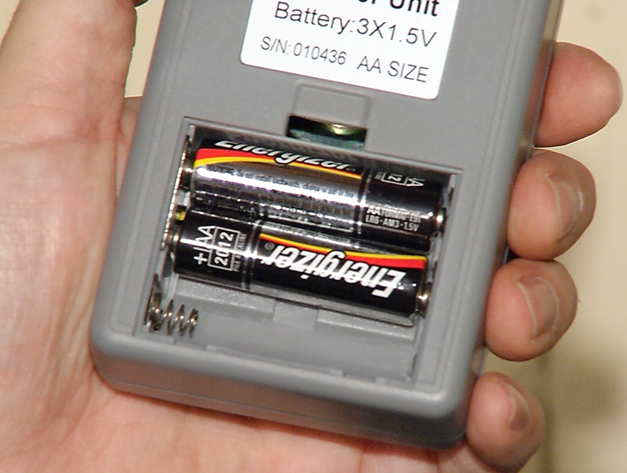 Take the receiver – Unit B. Remove the battery cover.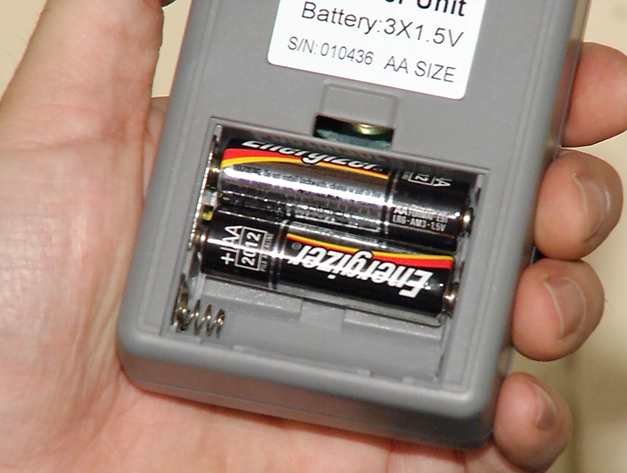 Install three AA batteries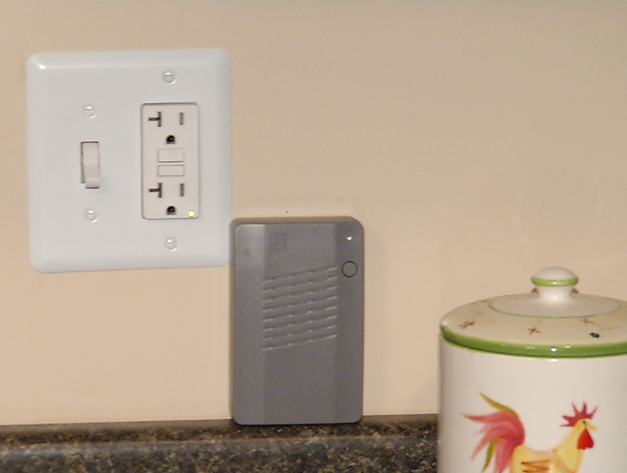 We recommend that you place the receiver in your kitchen near the phone.